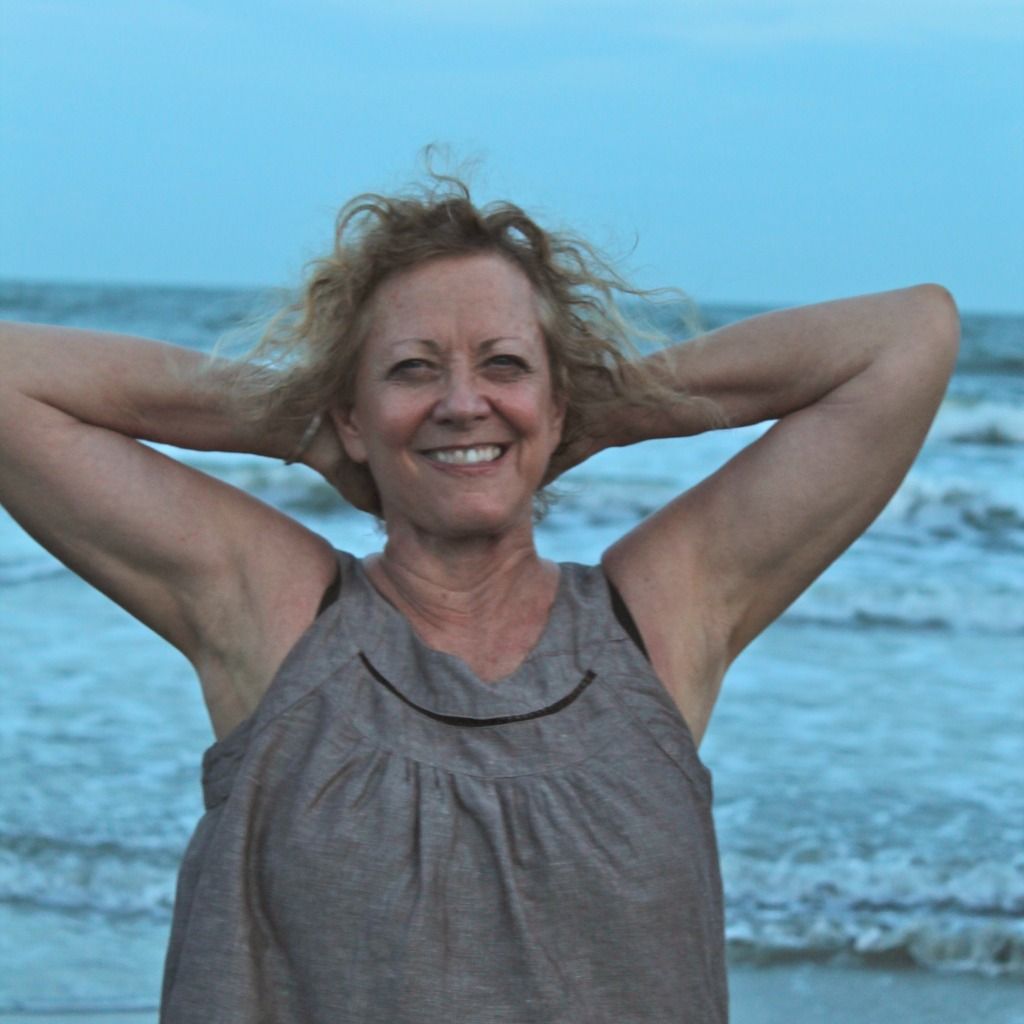 Renewable Energy:
"Energy from a natural source that is not depleted when used."
That's the power of Nature.
That's the power of Shaklee.
It all started 20 some years ago with this question, "I know that you have energy but how are you sustaining it?" At the time, I had four active children and to keep up with them and stay fit, I taught Aerobic Dancing. It served my needs; and sharing it was even better. Soon we had a bevy of women teaching classes to keep up with the demand. How could staying fit be so much fun!!
The greater story is what happened to me after my introduction to Shaklee.
I had even more energy. In fact, I felt like I was 25 not 45, and I made a pact with my body/mind, "If I feel 25 at 45, then I could continue to feel 20 years younger.
" What I experienced is now referred to as "The Shaklee Effect." I renew my energy every day. It's a lifestyle that has kept me healthy and feeling… "timeless."
I'm grateful each day for having Shaklee in my life!
It's disappointing to see the results of the influence of our culture on health and well- being. We are not meant to be in a constant struggle to maintain health and battle illnesses. That's the myth the pharmaceutical industry projects on us. Shaklee has scientifically and clinically proven over 60 plus years, that using nature's natural ingredients can and do promote wellness. In fact, Shaklee guarantees that you will feel amazing in 30 days!
Join me in a "revolution" to change the way we think about health and the possibities of creating a better you and better health for everyone - let's do it!
Making a decision to change a lifestyle, try something new, explore the unknown even when a person is ready, can be difficult.
Let's partner in a movement that actually empowers others to make "Healthy Choices" and realize personal greatness, as well as adding joy to the world.
Let's create a Win - Win.
When you are ready to start your own revolution and you need support, coaching or just more information you can reach me at:
843-371-4637
carolcoronis4@gmail.com.
To better understand the integrity and revolutionary spirit of Shaklee - check these links.
"Scientific Commitment to Product Safety" This can be shared with others or handed to Physicians from our Shaklee M.D. Resource Website!
School of Public Health, University of California, Berkeley Landmark Study visit: landmarkstudy.